Monday February 20th, 2023
NOTE Start Time: 1:30pm
Sale Information & Updates
2023 Annual Sale Preview Outcross Genetics New Website New Sire DOWNLOAD 2023 NEWSLETTER
Highlights of our 2023 sale included the sale of bulls to four states and confirmed great support from our existing clients.  We sold 41 bulls to twenty-eight mostly repeat clients ...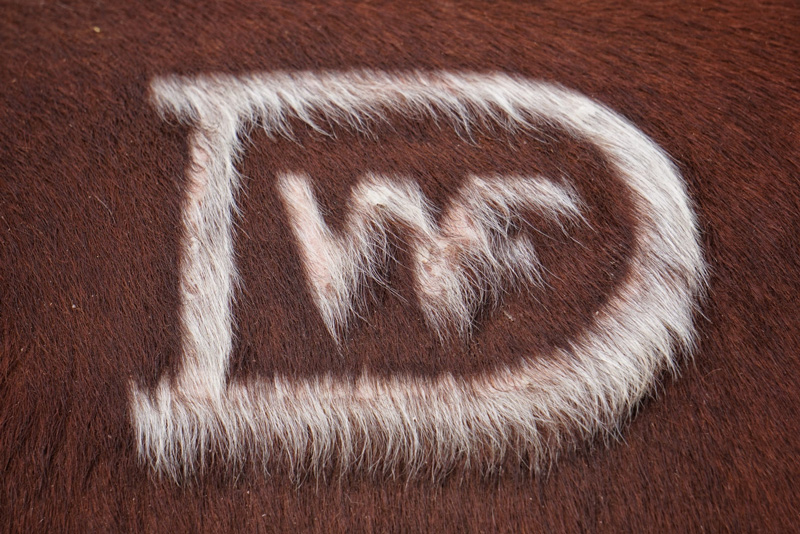 Amazing Result - Breed Record Average Alice Springs Sale Report 2022 New Sire Tobruk Southern Cross S15 view our August 2022 Cattle Update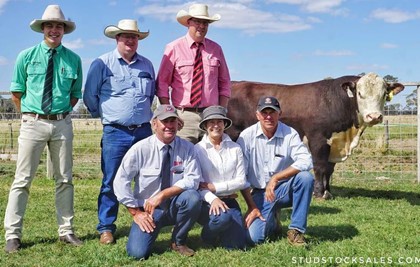 Our 2021 Bull Sale set new records for the stud with the highest average and top price recorded. 46/47 bulls sold to a top of $40,000 to average $10,978. We ...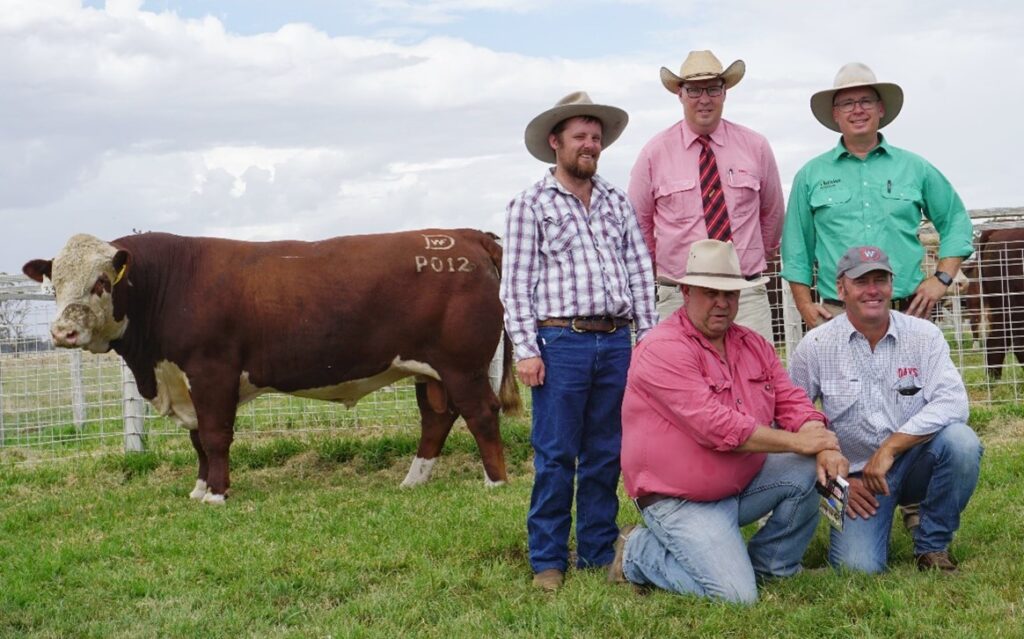 Our 2020 bull sale reflected current seasonal conditions.While Clearance was a little disappointing, we are very pleased with the support we got from our loyal client base.We sold 30 bulls ...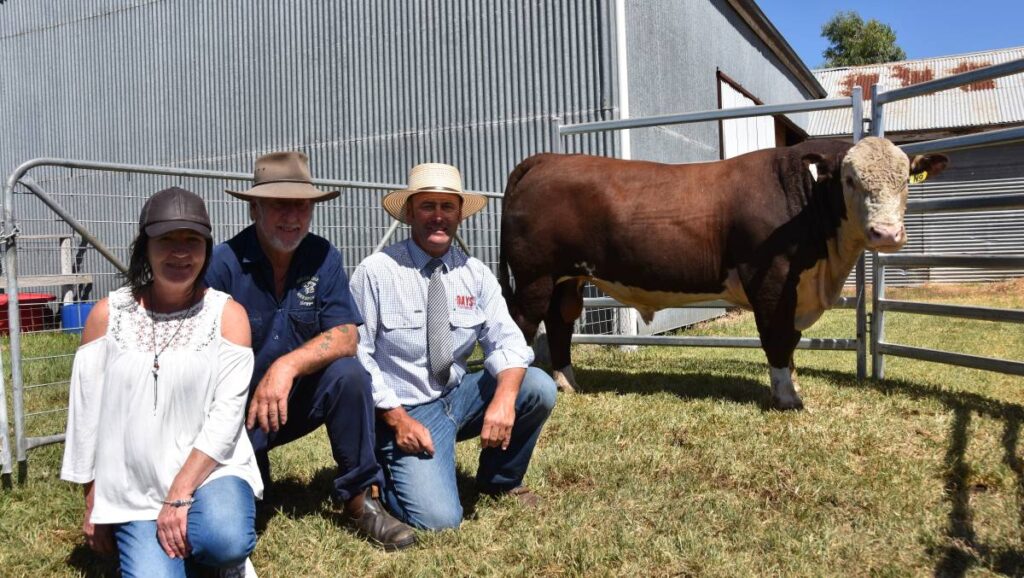 Jenny and John 'Slogger' Richardson, Shiloh Park, Compton, outlaid the $20,000 top price for Days Godfather N009.They are with Days Whiteface stud's Lachy Day. Buyers were selective on a top ...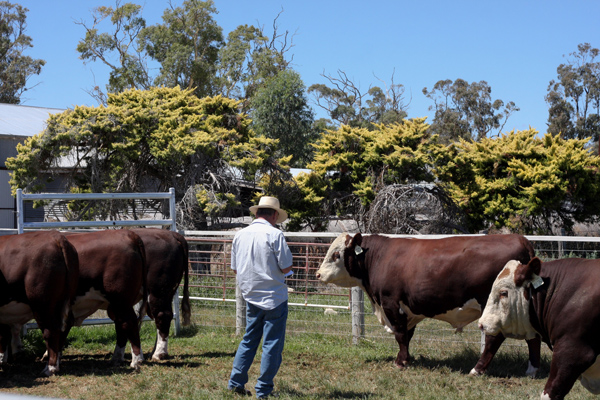 We had a very successful bull sale in 2018.  We managed to sell more bulls at a higher average than 2017 with 40 bulls averaging $10,200.  To do this without ...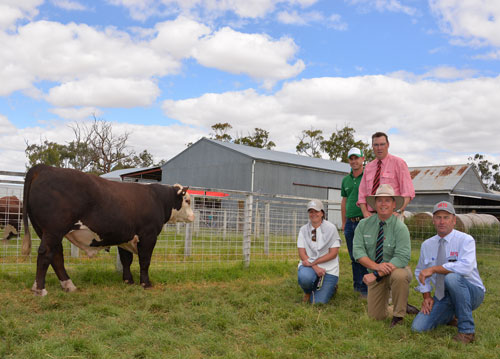 Our 2017 Wodonga and Dubbo bulls were all; purchased by repeat clients. We thank them very much for their continual support. At Wodonga TRT Pastoral purchased class winner Formidable L66 ...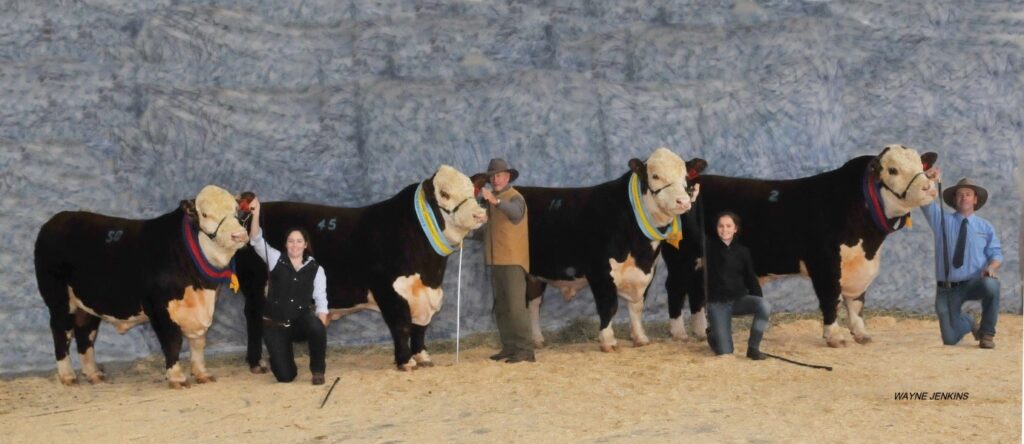 Days Whiteface won both Champion and Reserve Champion EU Index and Supermarket Index bulls at Dubbo National. The team of 5 bulls averages $34,800 and also won Intermediate and Grand ...