Our 2020 bull sale reflected current seasonal conditions.
While Clearance was a little disappointing, we are very pleased with the support we got from our loyal client base.
We sold 30 bulls to average $8,300 topping at $21,000.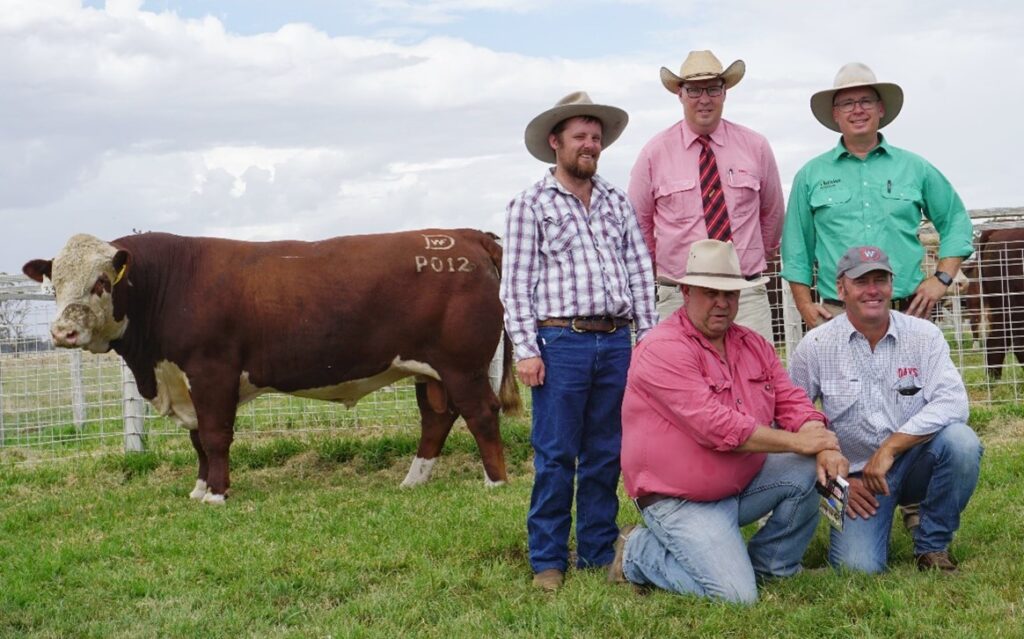 Days Hemisphere P012 sold to Harlock Pastoral for $21,000
Days Indicator P155 sold for $20,000 to Allendale.
Indicator P155 has been used in the stud.