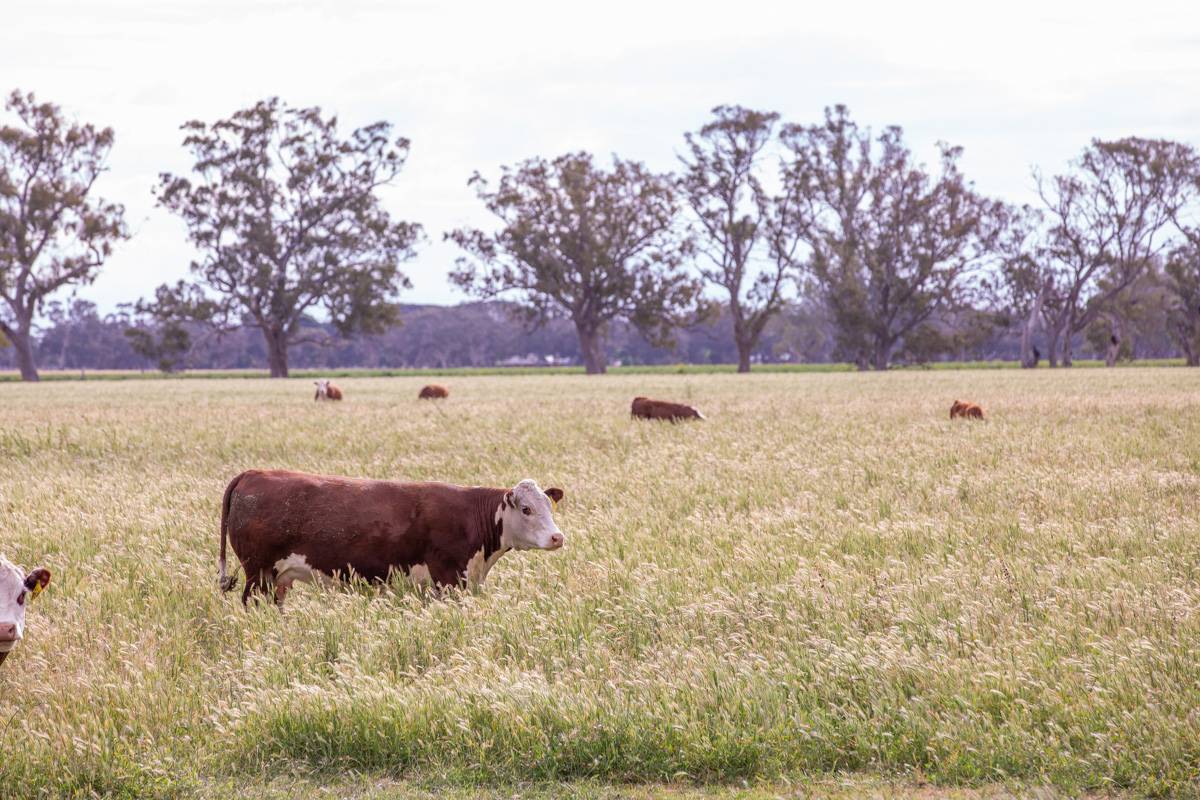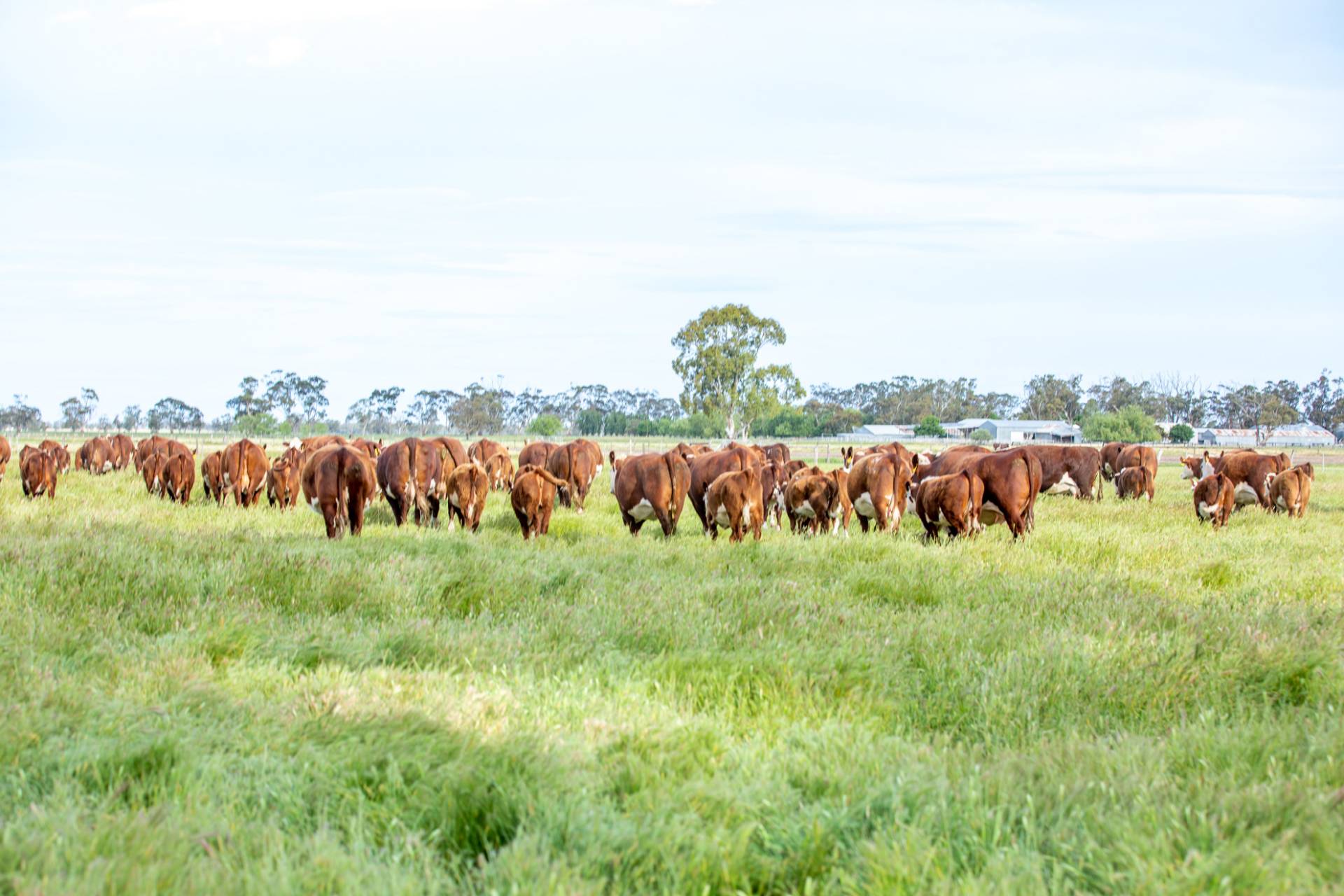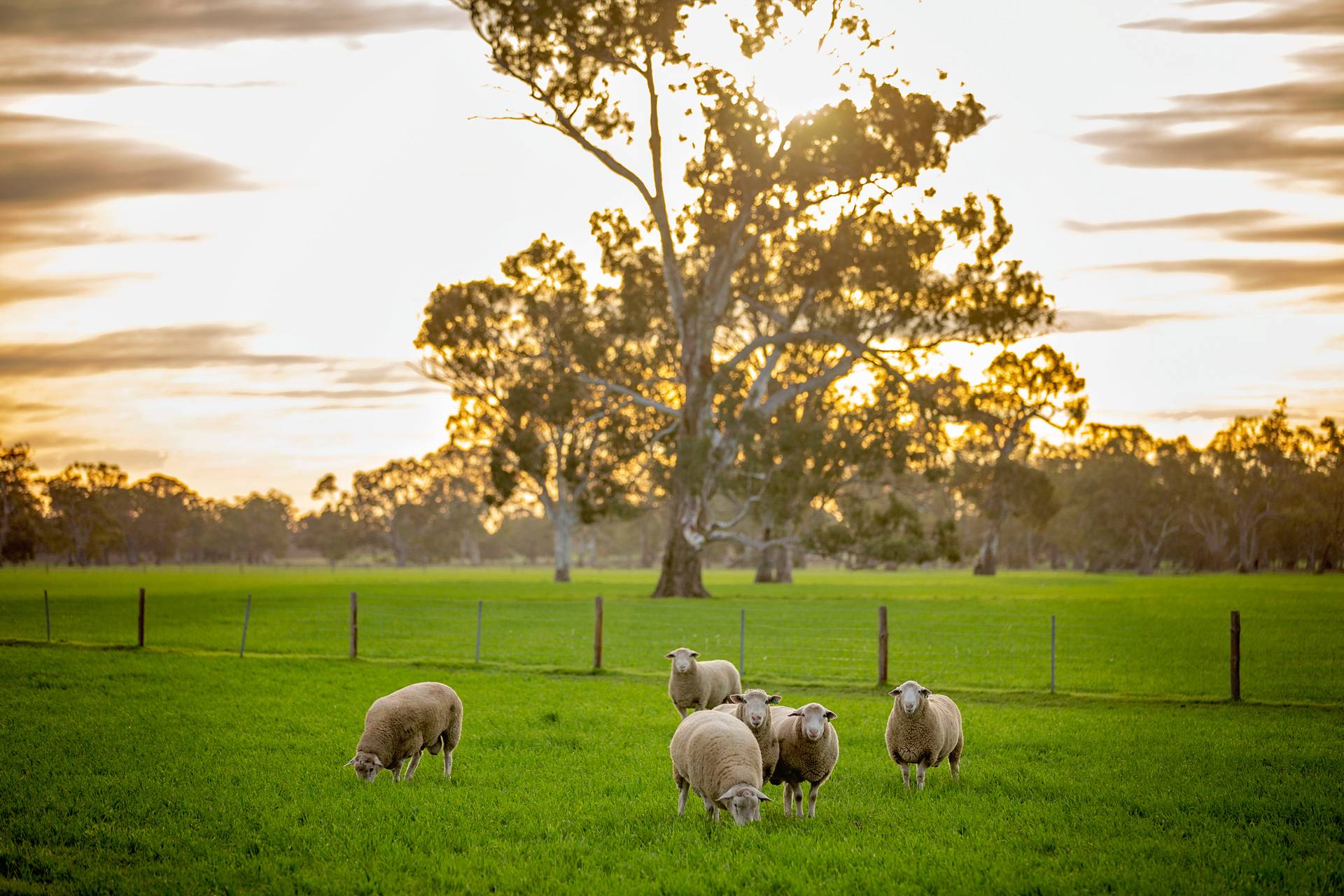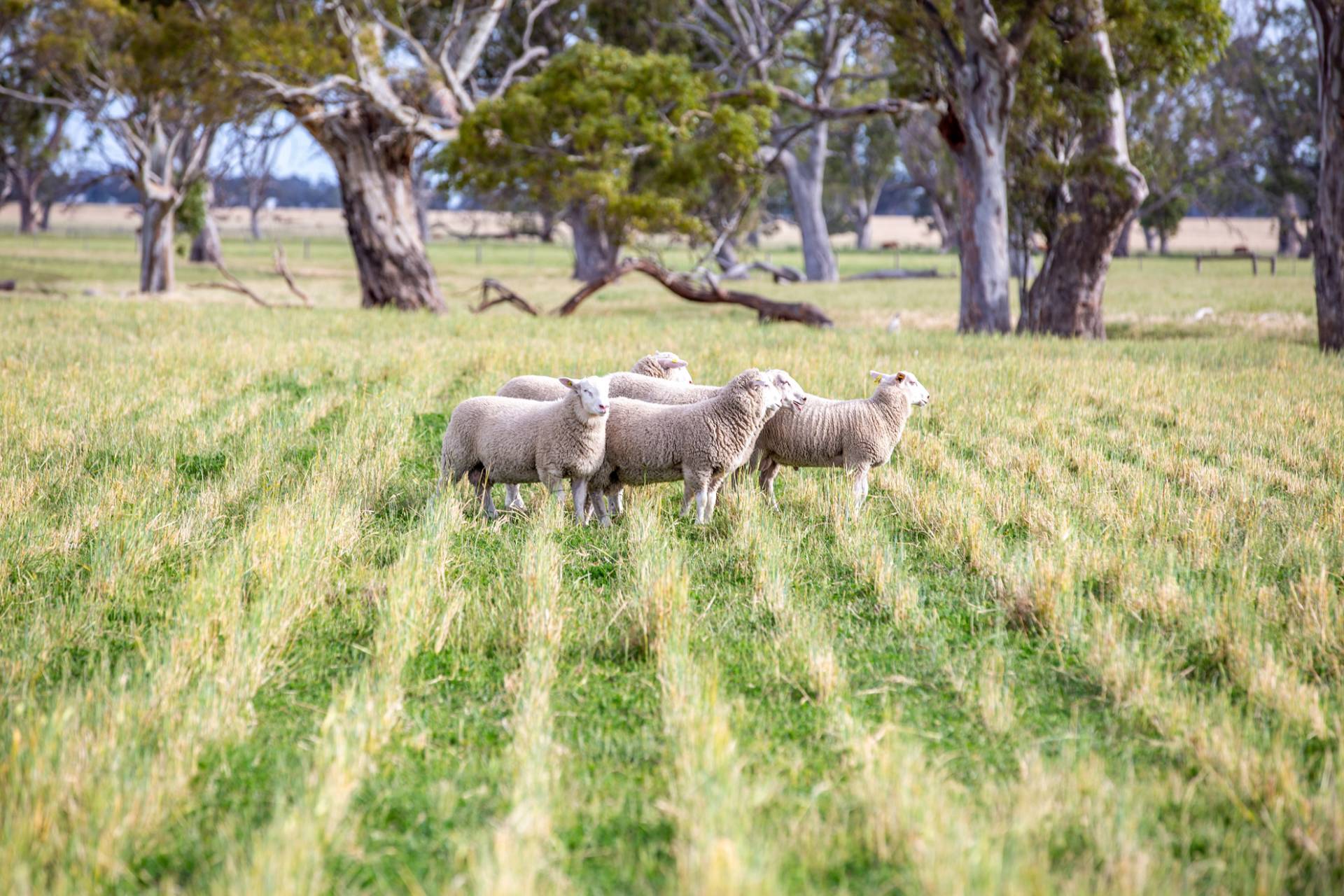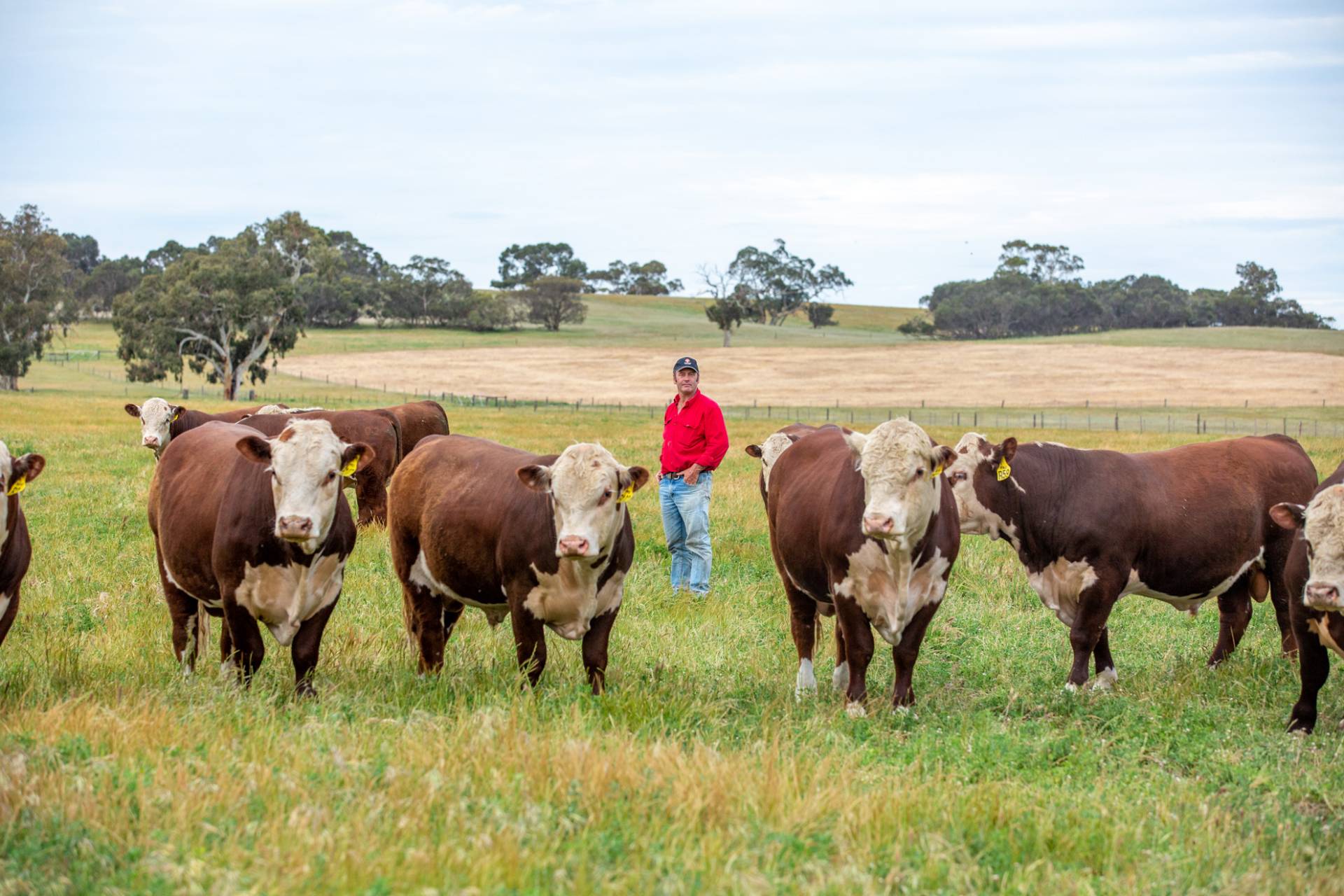 Slide 1
2023 Annual
On-Property
Ram Sale
868 Naracoorte Road, Bordertown
Slide 1
2023 Annual
On-Property
Ram Sale
868 Naracoorte Road, Bordertown
Slide 1
2023 Annual
On-Property
Ram Sale
868 Naracoorte Road, Bordertown
Slide 1
2023 Annual
On-Property
Ram Sale
868 Naracoorte Road, Bordertown
Slide 1
2023 Annual
On-Property
Ram Sale
868 Naracoorte Road, Bordertown
Slide 1
2023 Annual
On-Property
Ram Sale
868 Naracoorte Road, Bordertown
Industry Leading Genetics
to Move Your Program Forward
Breeding for Profit not History
While History has got us to where we currently are it does not define our future, as we aim to make our clients more profitable.
Day's Whiteface is a family owned and operated business run by Lachy and Lou Day.
Our daughters Sarah, Bella, Hettie, and Eva while not currently home maintain an active interest in the business.
The main business is seedstock production backed up by commercial programmes.
 Lot 33 - Days 220266 >> Pedigree & ASBVs  Lot 34 - Days 220411 >> Pedigree & ASBVs  Lot 35 ...